Edmonton Auto Repair Shop
A Mechanic You Can Trust.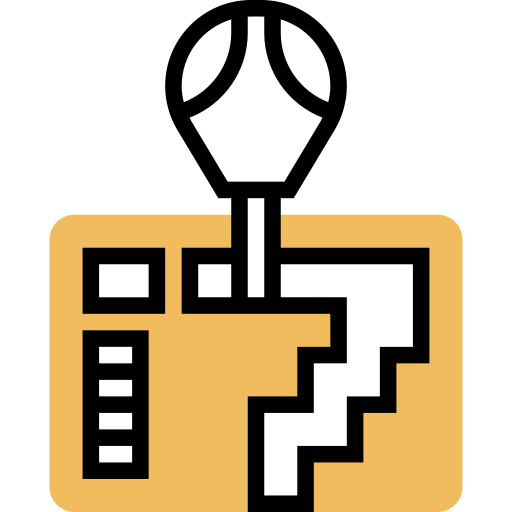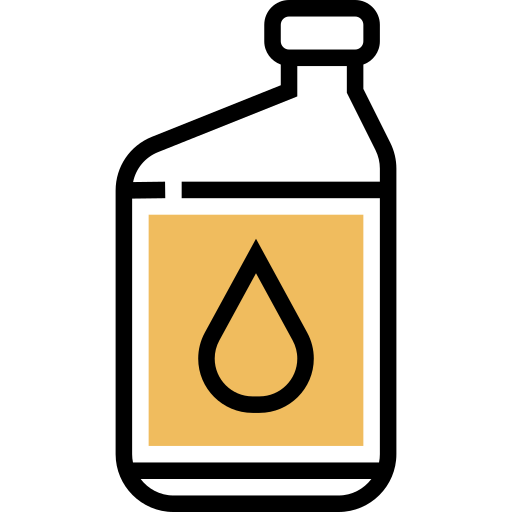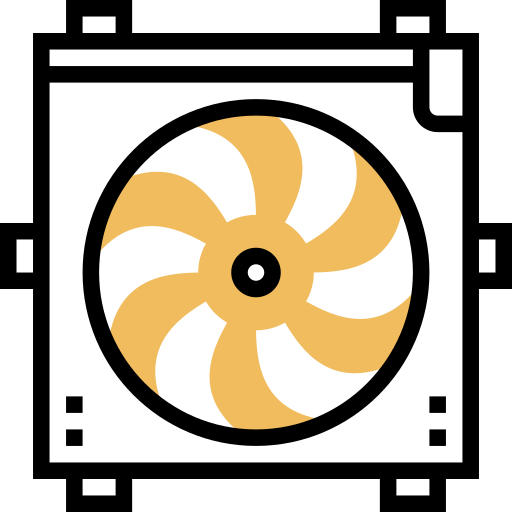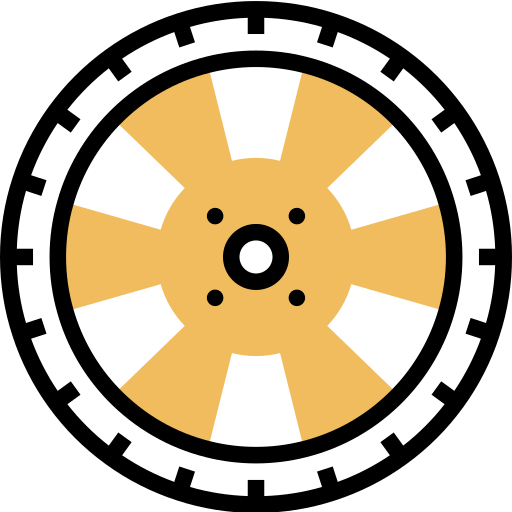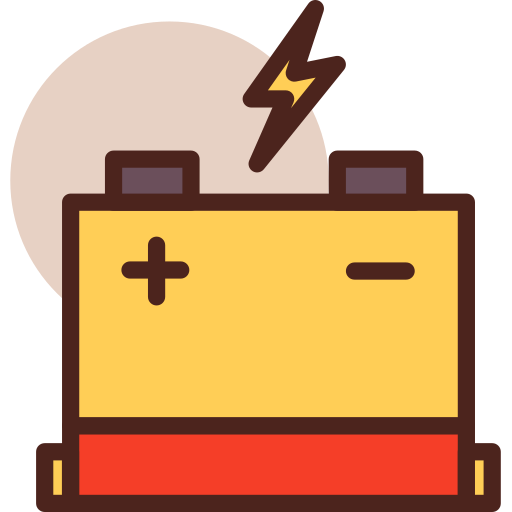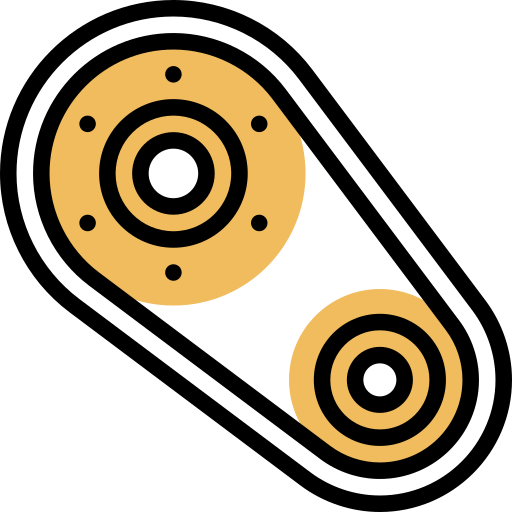 Engine Repair & Maintenance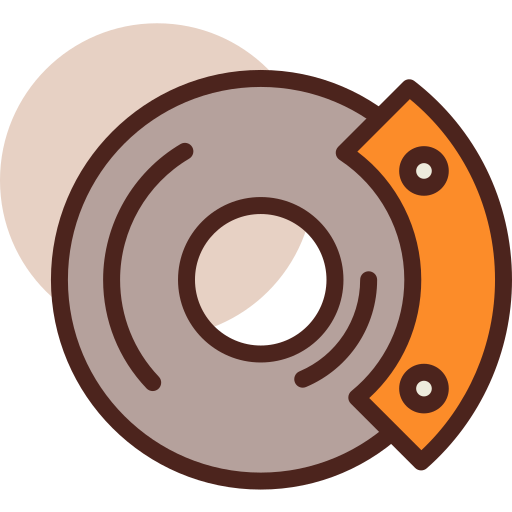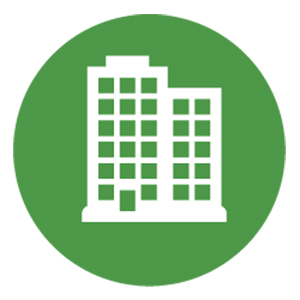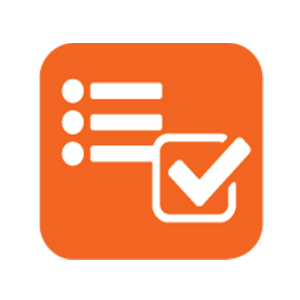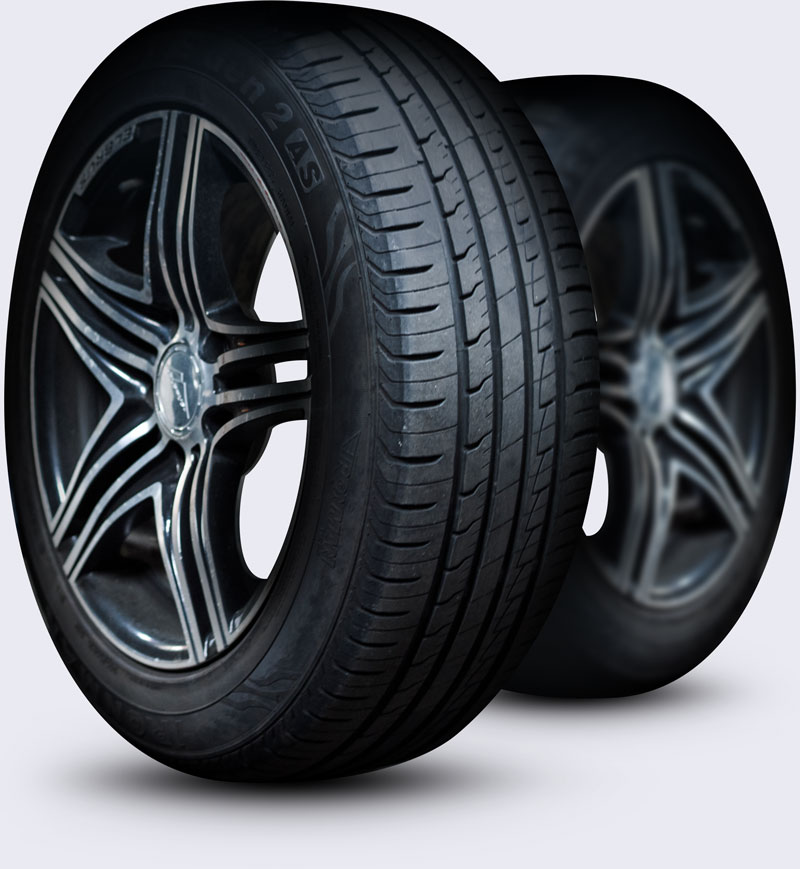 Babil Auto Repair is an Edmonton auto repair shop that provides the best-value car repair services in Edmonton, Alberta. For over 15 years, we have built a reputation of excellence and dependability when it comes to car services. Our fully trained mechanics have experience with all types of vehicles and will only recommend products and services that will keep your car in peak performance condition.
We offer our full and undivided attention to your automotive needs! We provide quality workmanship in our professional and courteous auto repair shop! The next time your vehicle needs a new set of tires or repair services, make Babil Auto Repair your first choice! If something is wrong they will tell you exactly what is wrong. I took my Navigator to 2 other places that kept telling me it "may" be this or that, but when I took it to Babil Auto, they already knew the problem. Their prices are very reasonable and they are very efficient. I would highly recommend Babil Auto.
Been taking our vehicles to Babil Auto for years now. Ali is amazing! GREAT prices and really good people & have become like family. Highly recommend Babil Auto.
Absolutely amazing. They were so kind and honest and brought me in the back to show me what the issue was and explained everything.
Location
8638 126 Ave NW
Edmonton, AB
T5B 1G9
Business Hours
Mon – Fri : 9:00 AM to 6:00 PM
Sun : Closed
In case of an emergency, please call us on the provided number.